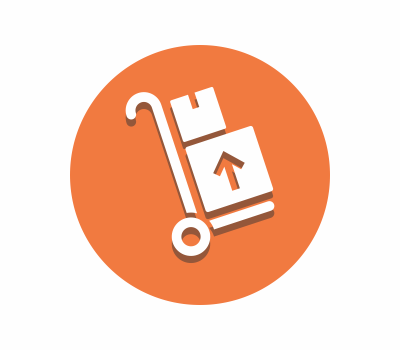 We provide a range of services to our client and aim at increasing their productivity and profitability through our activities. The services provided by us are enumerated below:
PROVISIONS / BOND STORES / DECK STORES / ENGINE STORES / SPARE PARTS / SALOON STORES / SAFETY EQUIPMENTS / GROCERY & FOOD SUPPLIERS/LIFERAFTS SERVICING / SHIP SPARE PARTS SUPPLY
LIBRA STEAMSHIPCARE has the capability to arrange cost effective and economical afloat repairs by experienced riding gangs where necessary. We supply a tailor made composition of welders, carpenters, steel supervisors, plumbers, fitters and pipe fitters as per the requirements of an individual vessel.
Our wide netowrk of expert staff and contacts with selected worldwide engineering and ship repair.companies guarantees competitive high quality standards on repair works large and small.Our Technical department plans out effective repair projects for our clients that are carried out whilst the vessel is in service thereby reducing time and costs during dry docking.Spare parts division operates to handle marine machinery and spare parts.upplier of all kind of spare parts for
Main engine, Auxiliary engine, Turbo charger, Motors, Hydraulic items, Gyr
Deck Stores
Engine Stores
Cabin Stores
Electrical Stores
Bonded Stores