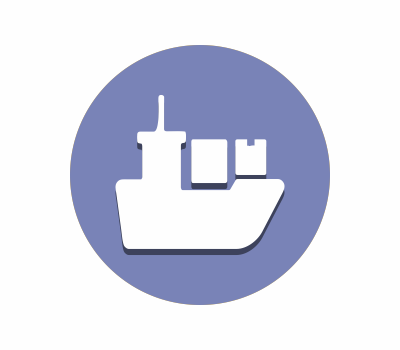 LIBRA STEAMSHIPCARE manages a range of vessels including bulk carriers, container vessels, general cargo carriers, oil tankers, gas carriers, and chemical tankers, with many being young and energy-efficient with an age profile below the industry average.
We have pioneered many of the crewing, safety, and technical standards that have become benchmarks in the industry.We have highly experienced sales teams with excellent contacts and cargo connections in all our markets.
We are experienced in handling all types of vessels and can provide port captains as and where required to assist in supervising vessel operations.