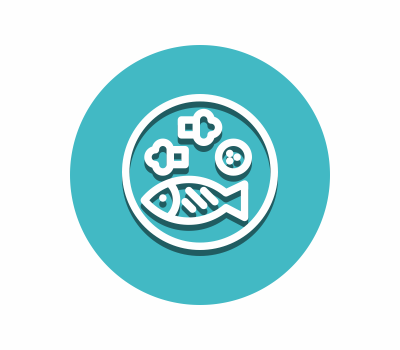 We provide a range of proviison services to our client and aim at increasing their productivity and profitability through our activities. Our company offers the very best provisions at competitive prices.
We have a wide specter of products such as breads, breakfast, cereals, tinned fruits, jellies, frozen meat, peppers, sea food, fishes, milk, drinks, etc.both as fresh or frozen foods.
Our aim is to supply the right goods, at the right time, with a standard price in order that spares do not delay a vessel's routine.