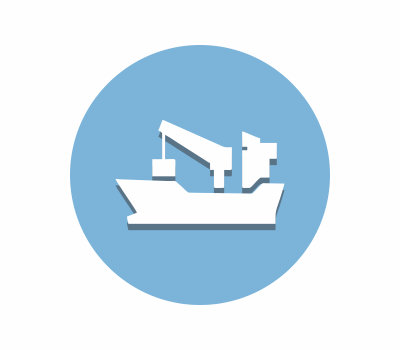 Regardless of age, size or weight, the performance of our fleet is constantly optimized to the highest standards globally and is comparable to the best in the world.
Bulk Carriers are perhaps the most vulnerable among the all the vessels in the world's merchant fleet by the nature of their design, cargoes carried and trading patterns sailed.Our expertise in the division ranges from handling basic bulk – raw materials, heavy goods, to sensitive cargo – fresh food and all kinds of time-temperature sensitive matters.
Dry Cargo Operations Division oversees the cargo operation in an inclusive "360" process – from the moment the cargo is preloaded, in transit, and to the time that it is safely discharged. We ensure the cargo arrives in the best and safest condition.We have highly experienced sales teams with excellent contacts and cargo connections in all our markets.